Digital is Dynamic: Technology for the 21st century
Digital Subscriptions Only
During the development phase of our Shurley English and our Shurley Grammar programs, our own in-house team of technology experts worked in tandem with our authors. Together, they designed digital enhancements, tailor-made for our unique approach to language arts instruction. It was important to us to develop purposeful digital-enhancements to the curriculum. Time in the classroom is valuable, and therefore a digital product must provide true, measurable value to the student and the learning process.
To this end, we developed our digital curriculum to...
enhance the lessons with stimulating multi-sensory input.
incorporate strategies to engage the brain and enhance understanding.
activate and maintain student engagement within each lesson.
meet the growing need for technology instruction and learning in the Digital Age.
We invite you to explore each of our unique features below: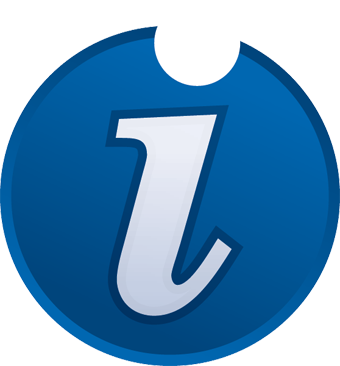 Interactive Content
Within our digital materials, your students have access to Interactive Content that is purposeful to the learning process. Our content enhances the lesson with stimulating, multi-sensory input that promotes engagement throughout the lesson.
As students navigate through the lesson, they may access content through the Interactive Menu.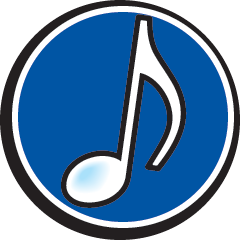 Plays audio for the chosen Jingle along with a follow-along animation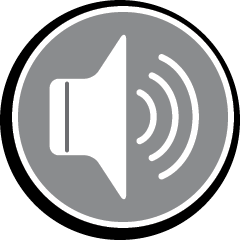 Plays helpful audio for the skills being taught on the page, such as Q&A Flows, Introductory and Practice Sentences, Vocabulary Words, and much more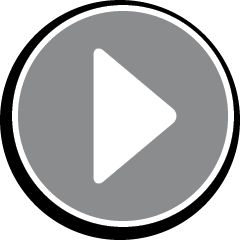 Plays an animation or a video that visually reinforces the material being taught on the page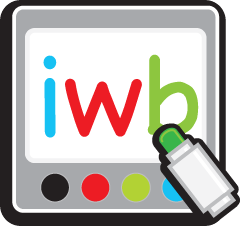 Launches a variety of activities that can be displayed and utilized as classroom practice through an Interactive Whiteboard or other display device
Compatibility Alert: The IWB feature is compatible with Windows and Mac computers.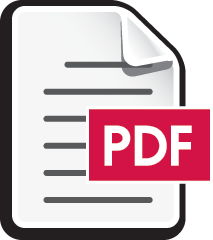 Displays a printable PDF of various resources such as assessments and practice forms
SEDA: Shurley English Digital Assistant
With the Shurley English Digital Assistant: SEDA, you have the flexibility to change the way you deliver Language Arts instruction. Both the teacher and the student may listen to prerecorded lessons provided by SEDA. Teachers can use SEDA for blended learning, co-teaching, lesson preparation, and more. Students can use SEDA as a pre-teaching resource, a post-teaching reinforcement, and for student-centered, self-paced learning. This valuable resource will create endless ways to promote knowledge acquisition and reinforce retention.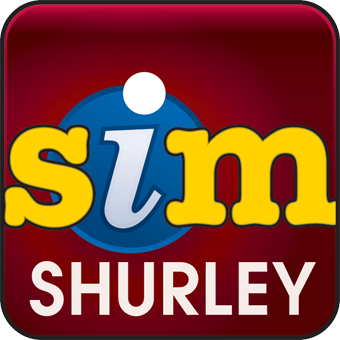 Shurley Portal
Access to your digital products is easy with the Shurley Portal. Simply download and run our Shurley Portal application on a compatible device. We encourage you to review our technical requirements to ensure compatibility.
Technical Requirements
OpenGL 2.0 or higher
High-speed Internet connection
2 GB RAM
Initial download of Shurley Portal
Compatible Devices
Windows Computers
Windows® 7 or higher
Mac Computers
Mac OS X 10.7.3 or higher
Chromebooks
Chrome OS with Google Play store